Introductory Offer or Invite a
Friend
4-Week Special Introductory Offer
For new customers please ring 0845 6041125 to receive our winter special offer
It is for a 4-week term min order of 4 meals a week
Week 1 £2.99 per meal
Week 2 £4.99
Week 3 £5.99
Week 4 £7.80 per meal
Must order for 4 consecutive weeks. Available via telephone order only.
For existing customers introduce a friend who takes up the offer and you will also receive the offer for 1 month.
Download the PDF below for full details.
Order your meals with
ease!
Daily Hot Meals Order
Choose from a superb range of freshly prepared delicious meals, using the finest ingredients- traditional cuts of meat, seasonal vegetables and fish.
Frozen Meals Order
Welcome to ICare Cuisine, tasty nutritious and satisfying ready cooked and frozen meals at GREAT VALUE prices, delivered to your door.
Tea Time Sandwiches Order

Our classic sandwiches are all time-honoured combinations that are as popular now as they've ever been. We meet all your preferences and each one is freshly prepared. (Available with Hot Meal only)
View a selection of our delicious meals
Click here to see a sample of our main courses and desserts. All of these are delivered via our meals on wheels service.
Please remember if you need to tell us or ask us anything simply pick up the phone and dial 0845 604 1125 and we will sort out your query.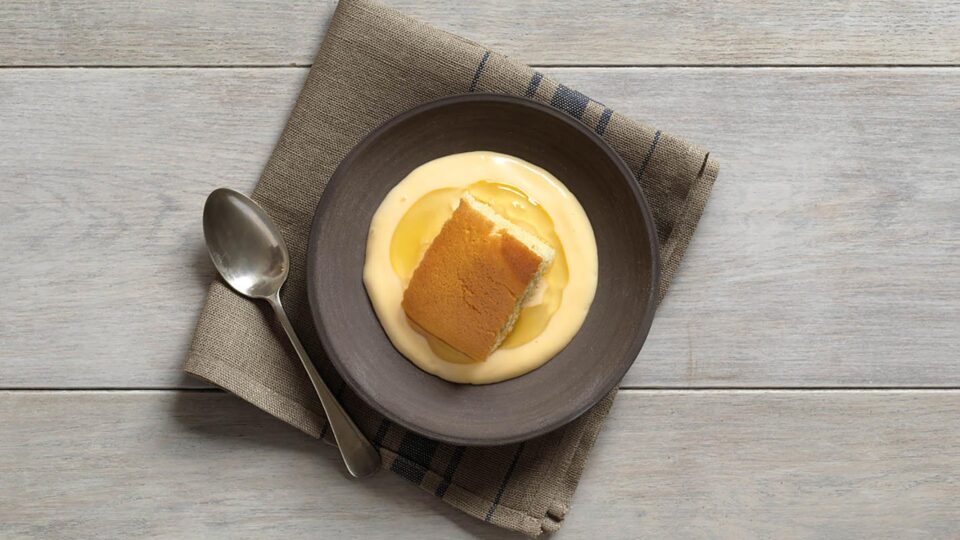 More meals, more choice, more
value
Special Diets
Finding the ready meals to suit your special diet even if you have a specific allergy or food intolerance, there's no need to miss out. We believe that everyone should be able to enjoy delicious food. So if you've got a specific dietary requirement, or you simply don't like a particular taste, you'll find our Free From Lists very handy.
Healthcare Professionals
For over 2 decades we've helped thousands of older people live independently at home, thanks to our unrivalled range of home-delivered hot and frozen meals and desserts. Our reputation for care and quality food has led us to become one of the UK's leading delivery services for frozen ready meals.
What our customers say.
My mother came home from the hospital and needed arrangements for hot meals. ICare set this up very quickly, the food was terrific, my mother was very happy with the selection and the helpful drivers. She looks forward to their visit, they are so friendly and it took the pressure off us to be there to prepare her meals.
Bev Hollins